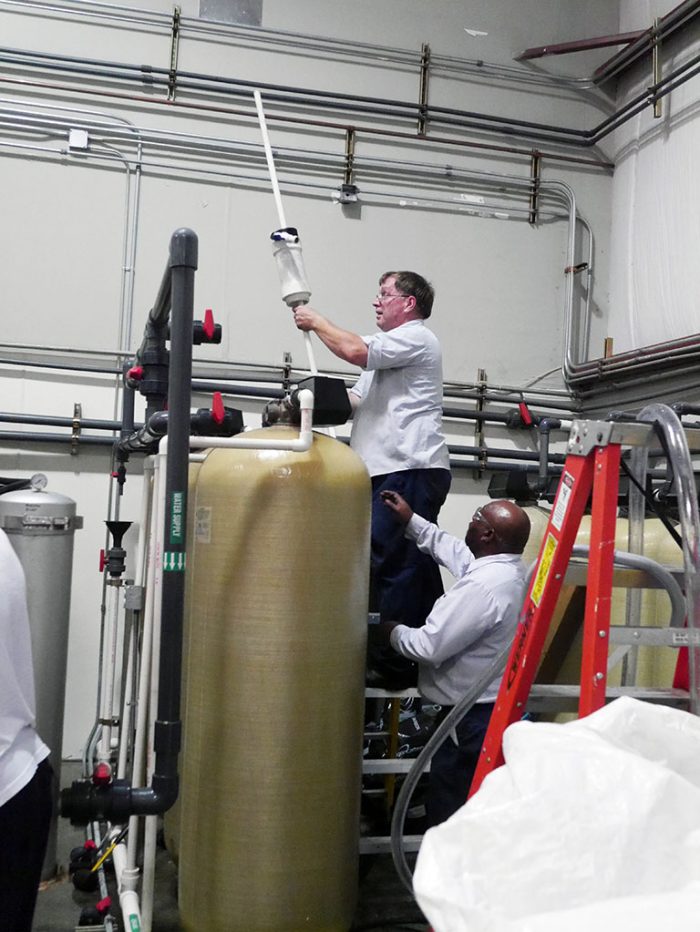 In order for your water purification system to remain functional and effective, it's going to require routine maintenance. Dracor Water Systems provides a full gamut of maintenance and upkeep services for customers with water purification systems, so you can rely on your system's function without fear.
Our maintenance capabilities extend to both customer-owned units and rented equipment, spanning everything from filter changes to portable exchange deionizing system maintenance in Durham, NC.
Preventative Maintenance
Preventive maintenance keeps your water purification system operating smoothly, ensuring water quality needs are met and system downtime is minimized. Our team understands the demands of all types of purification systems and can provide every aspect of water filtration system maintenance in Durham, NC.
Our services include more than just the routine exchange of deionizers and carbon beds. We'll inspect system components, change filters, re-bed media filters as needed, maintain pumps and instruments, replace ultraviolet purifier lamps and sleeves, sanitize RO and distribution systems, replace RO membranes, and even modify the distribution system! The ultimate goal is to leave your system in ideal working condition.
Customer Education
What sets Dracor Water Systems apart from other water purification service companies is our willingness to educate our customers. We're more than happy to work with you to help you understand the function and operation of your water purification system. This allows you to stay on top of maintenance better and recognize potential problems before they cause downtime. Moreover, it gives you a sense of owner accountability, helping to extend the overall life and function of your system through proper care.
Schedule Maintenance Today
If your water purification system is due for service and you require the qualified oversight of an expert professional, contact Dracor Water Systems today. Give us a call at 919-383-9421 to schedule a service appointment today.